An Appraisal is an Investment, Not an Expense.
Our primary focus is providing residential real estate appraisals in Los Angeles County and in Orange County.  We provide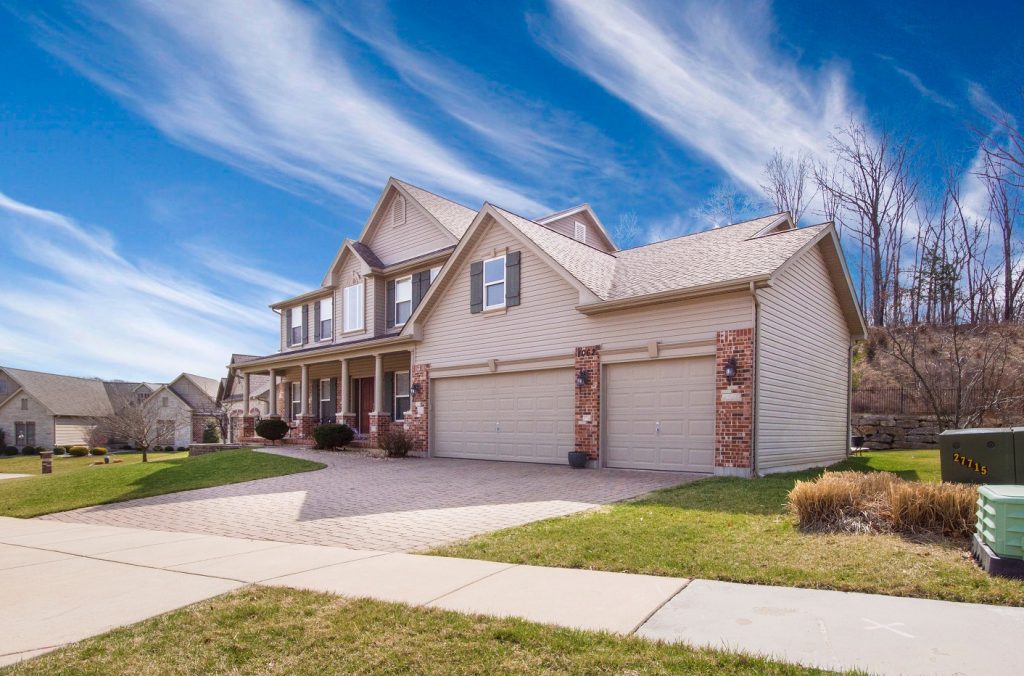 Our specialty is in appraising homes in Los Angeles and Orange County.  There are a variety of reasons someone would need an appraisal.  If you find yourself in any of these circumstances, call us today for an excellent service and a top quality appraisal.

Buy, Sell, or Refinance Home
Institutions like banks and lenders require accurate appraisals before finalizing loans or closing deals. We appraisals that banks and lenders have been using for over thirty years.

Bail Bond Appraisals
When encountering this type of situation, a property can be used as a security to post bail. This requires an appraisal... and a quick one at that. Express Appraisal has the fastest turn-around times in the industry.

Divorce Appraisals
During a divorce there is usually a property settlement determined, requiring an appraisal. The last thing you need at this time in your life is problems with that process.

Waterfront Appraisals
Homes with waterfronts require a specific set of skills and knowledge to accurately asses value. We've honed our skills here through thousands of waterfront appraisals.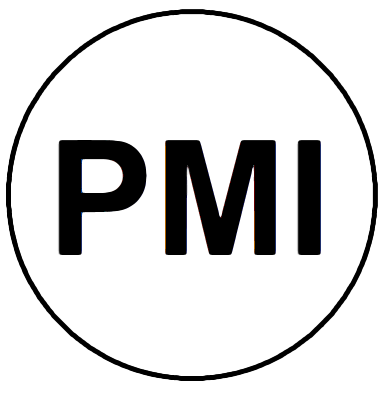 PMI Removal Appraisals
To remove mortgage insurance, you're going to need an accurate valuation of your property. An accurate appraisal done efficiently, can help move this process along.

Custom Home Appraisals
A key component to an accurate appraisal is comparable. When a property has been highly customized, ever more expertise is required. We have the experience needed to carry out and custom home appraisal.
We provide the best service in industry
Click the button below or call us at (562) 925-1073 to order your appraisal today!