Our Job isn't just valuation, It's Value.
Express Appraisal was established in 1988 and has been serving all of Southern California from our office in Bellflower with extensive knowledge of Los Angeles, Orange, Riverside and San Bernardino Counties.
Our office consist of a knowledgeable staff familiar with the unique areas and nuances of Los Angeles, Orange, Riverside, San Bernardino Counties and Coastal Properties.
We strive to deliver accurate and complete reports within 5 business days of the property inspection, and go the extra mile to ensure our customers are satisfied.  Put us to work for you and see why Express Appraisal will become your preferred Appraisal Company.  Professionalism, Knowledge, Integrity and speed are our core values.  Let us put them to work for you.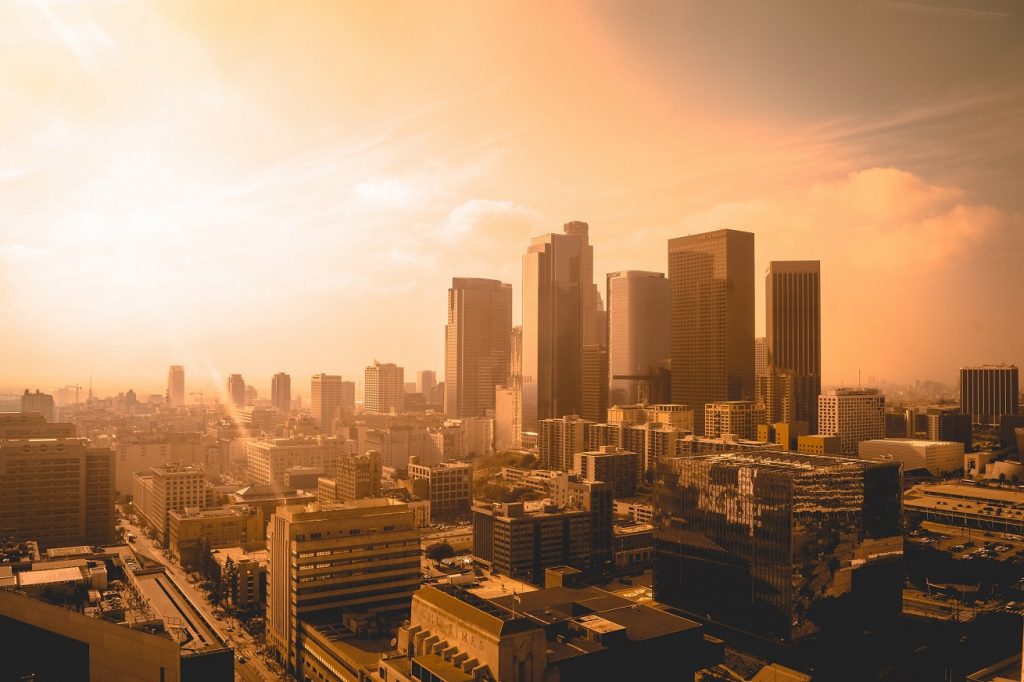 So how Do You Choose an Appraiser?
There are numerous factors that should be considered when choosing an appraiser to handle your business.
Will the appraisal come back on time?

Do I trust the appraiser to have the experience and expertise to handle the job?

Can I communicate with my appraiser?

Do I trust the appraiser to be prompt and professional?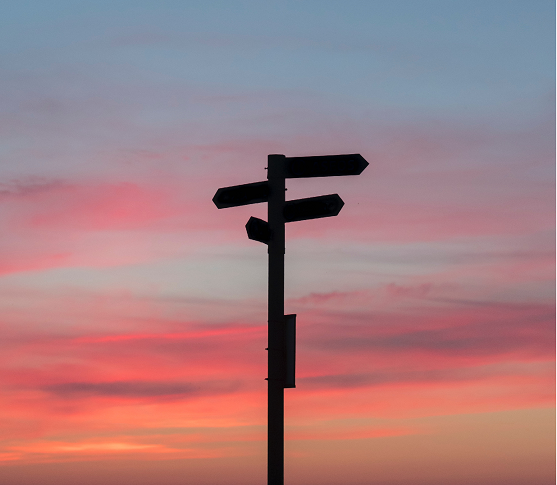 We provide the best service in industry
Click the button below or call (562) 925-1073 to order your appraisal today!